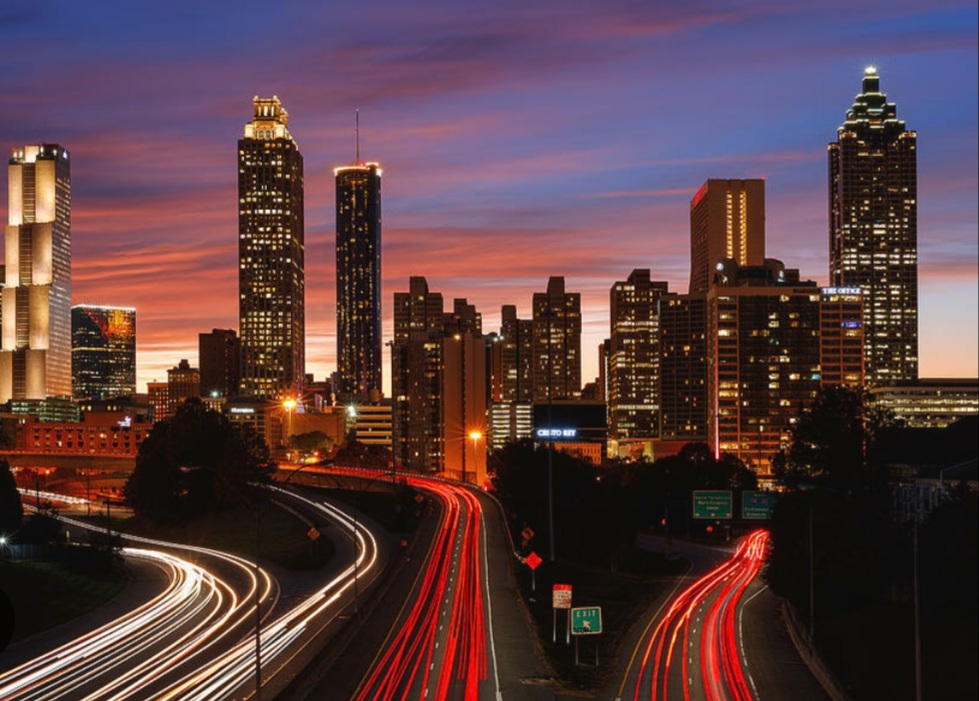 Patrick Capital specializes in building infill projects in urban communities around the country. We look for under utilized land in neighborhoods around our target cities and develop innovative projects that are responsible density. Our developments complement the characteristics that make each project unique.
Patrick Capital develops a wide variety of residential housing units including town homes, single-family, Multifamily, and apartments. We build homes for sale or for lease depending on the project strategy. Also redevelopment and renovation projects. These strategies, although seemingly simple, produce significant value for our partners, ourclients, and the communities in which we serve.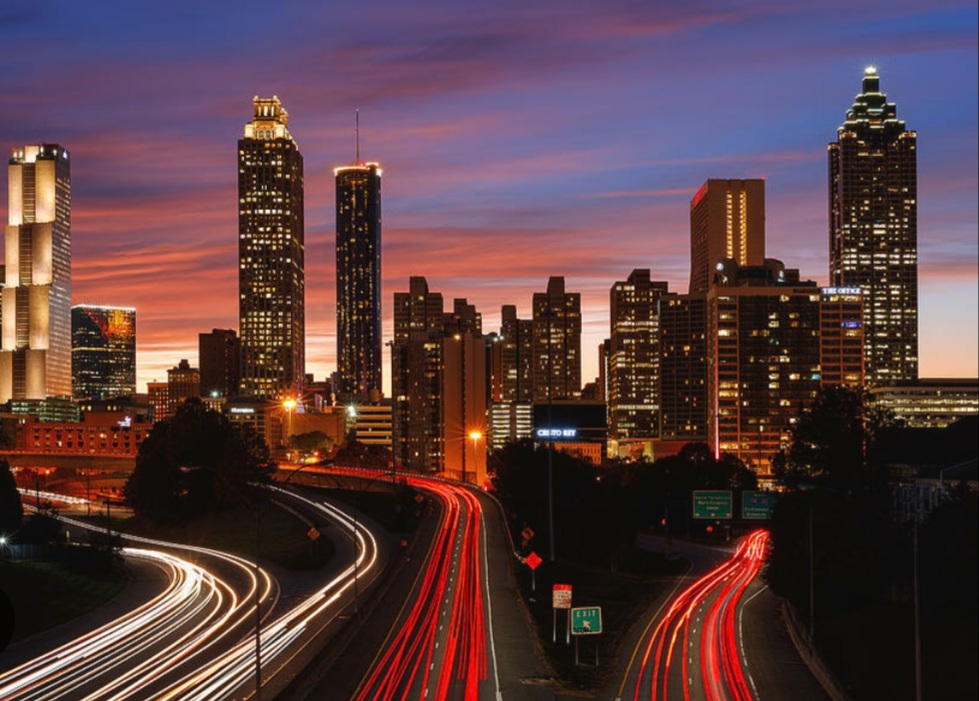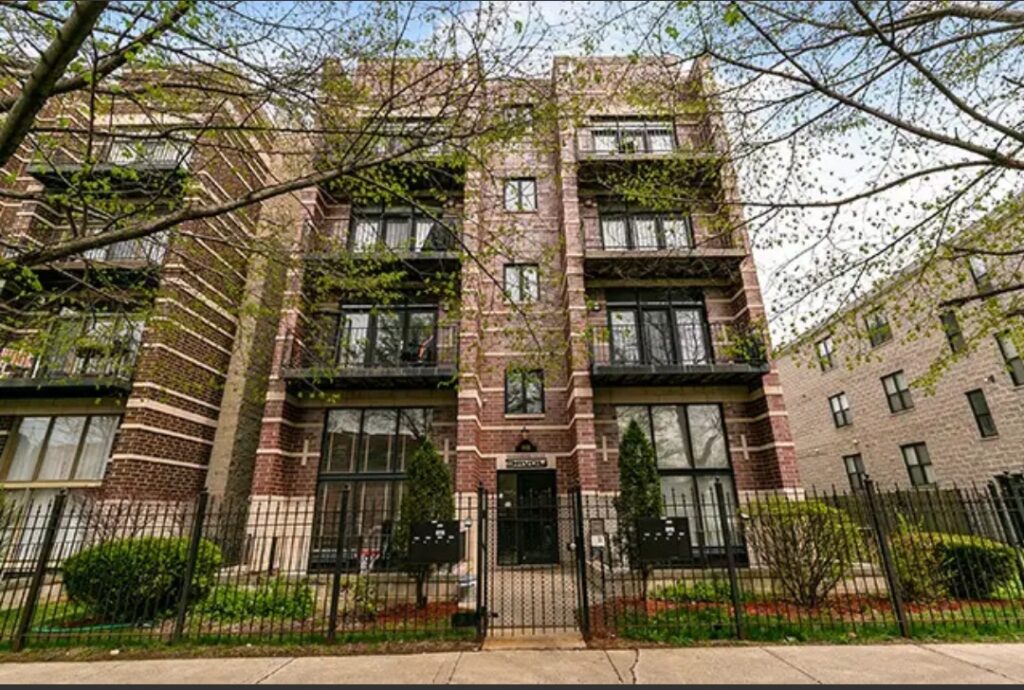 COMMERCIAL REAL ESTATE DEVELOPMENT
We create unique commercial real estate spaces within our Hotel and mixed use developments. We closely follow trends and build desirable commercial spaces in and around our target markets and communities.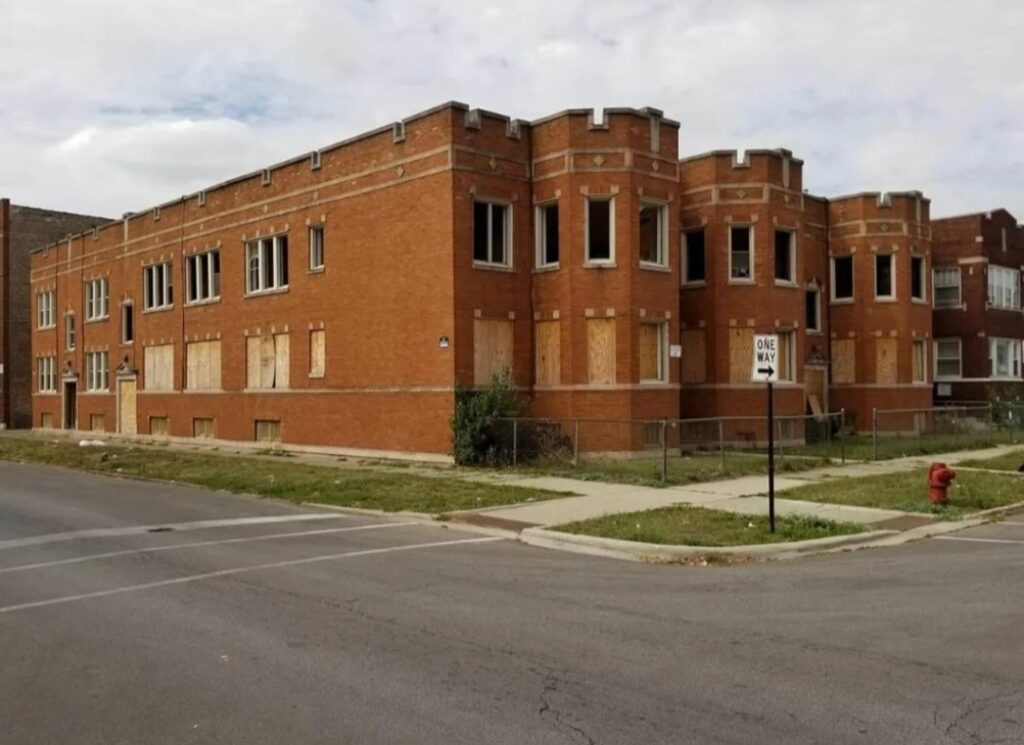 With reliable and consistent sources of capital from high-networth individuals, private equity funds. Patrick Capital is open to new acquisition and joint venture opportunities. Please contact us and send a brief description of your offering and contact for more information.