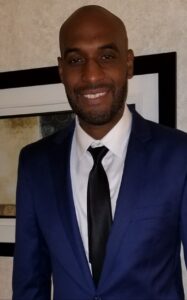 Orlando Patrick
Managing Partner
As founder and Managing partner of Patrick Capital, Orlando Patrick provides strategic oversight to all aspects of the investment and 
development process. Mr. Patrick oversees all acquisitions, capital structing, equity/debt investments, investor relations and strategic
partnerships for the firm. Has been active in the commercial real estate arena since 2001. Orlando knows the importance of economic
development.  Has a passion for helping people and truly motivating his peers to shoot for the stars and beyond.  Active within 
the local homebuilding community of Atlanta and Chicago. As well as deep ties/roots to the Caribbean vibrant Island of Jamaica. 
Orlando attended Western Illinois University with studies in Business management with a concentration on real estate finance. Orlando truly believes in the  community and its built environment.  Has developed more than 2 million square feet of commercial, residential and hospitality space. 
 Loves traveling, reading and networking.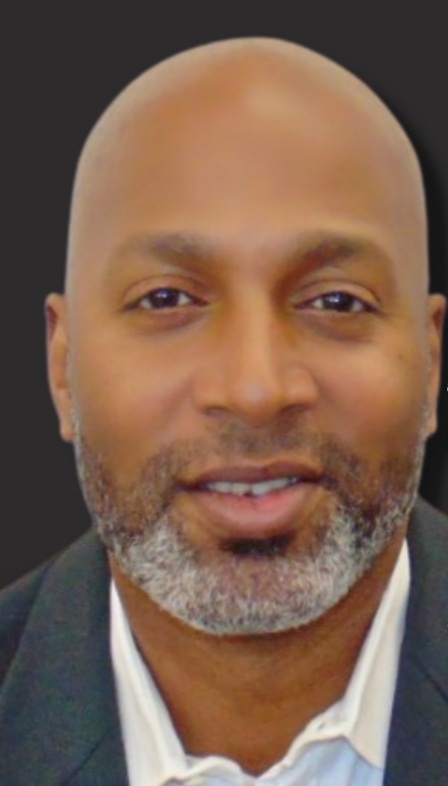 Amal McCaskill
Managing Director
Amal's path to the commercial real estate business was an unconventional one. An All-Conference center who graduated with a Bachelor of Science degree from Marquette University's Diederich College of
Communication, McCaskill was the 49th overall pick of the Orlando Magic in the 1996 NBA Draft. As a professional athlete, he spent a total of 18 years between the NBA, Europe and Asia.
Upon retirement, McCaskill found new direction and inspiration from the success of a childhood friend and college basketball rival, and in 2017 joined Chicago millionaire real estate developer Orlando Patrick as an investment partner and project manager at Patrick Development Group.
Since that time, McCaskill has been fully dedicated to understanding local and national multifamily RE markets, and understanding the true value of service and relationships. To this end, Amal has earned his real estate broker license, as well as his Hospitality and Tourism Management Certificate from Florida Atlantic
University. With a cache of first-hand experience of the RE development process, from acquisition to construction to completion, Amal now joins Anthony Hardy's Multifamily Investment Advisors team at KW Commercial.